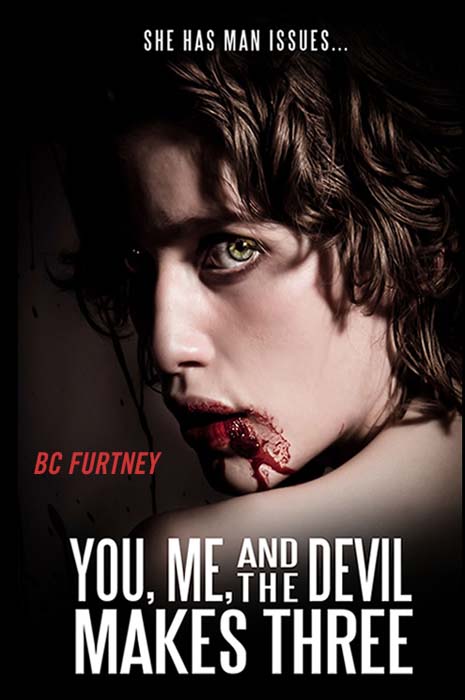 Release Date: November 29, 2013
Format: Ebook
Length: Novella
Available at Amazon and many other online retailers.
Cover art by Ernesto Galan
She has man issues…
Simon wasn't looking for trouble anymore, but trouble had a way of finding him. Living in a remote trailer camp in the high desert, surrounded by other has-beens and never-weres, he assumed he'd be able to lay low and just disappear. That is, until she arrived…
Her name was Y, and her life held more darkness than should fit in fifteen short years. She came to the middle of nowhere because they banished her from their world. But, she had a knack for returning…with a vengeance.
It was fate that brought them together. And it was the devil on their shoulders that would tear the world apart…