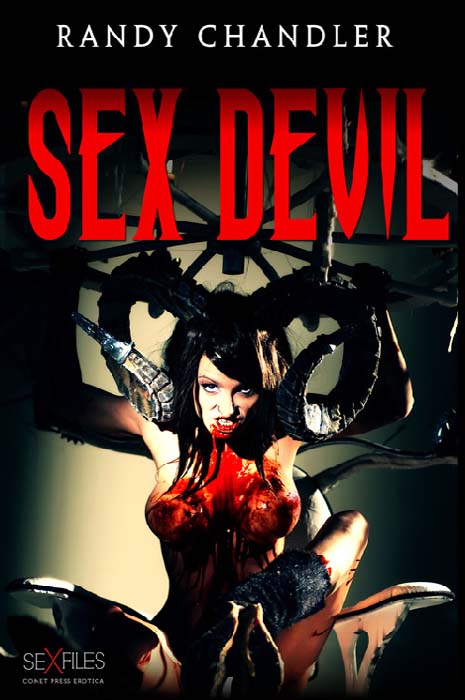 Release Date: May 19, 2014
Length: Novelette
Format: Ebook
Available through these and many other retailers for .99:
Amazon | Amazon UK | Barnes & Noble | Kobo | Google Play
When Toby Smith locates a legendary sex artifact known as Phallus de Satan, he is eager to share it with erotica writer Dakota Kennedy. According to esoteric lore, when a couple makes love while the man dons the "devil's dick," they are joined by an invisible devil for a demonic three-way. Dakota accepts his kinky challenge as a lark, but no one is prepared for the shocking sexual violence that follows.
A twisted tale of devilish BDSM…
This story includes an alternate ending.
"You can't stop this," Dakota-devil said. "Like this orgasm, it is coming hard and fast and nothing can stop it now. Now give me your cock or feel my fucking wrath. I've already fucked up two dykes today. And that was before the devil entered me. I cracked this flunky bitch's head and choked her with a chain until she passed out, and the other cunt I strapped to a fuck machine and turned the fucker on. That's how I left her. She's most likely been fucked to death by now, that mechanical cock still plugging away at her torn-up pussy. I mean it was an industrial-strength fuck machine. You understand, Englishman? Defy me at your own risk. Get over here! And whip it out."