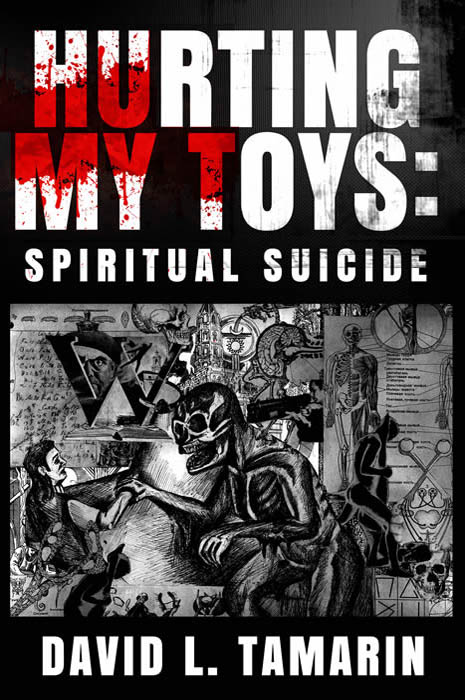 Release Date: November 28, 2014
Length: Novella
Format: Ebook
Barnes & Noble | Kobo | Amazon | Amazon UK
Also available at Scribd, Diesel, Flipkart, Oyster, and many other online retailers.
Cover illustration by Andrey Iskanov
Deadbeat alcoholic lawyer Henry Quinn thinks he might have a shot at redemption when the widow of his high school friend Pete asks him to find out why Pete got himself murdered by a drug dealer in one of Pittsburgh's hollowed-out post-industrial neighborhoods.
The lawyer-turned-detective's investigation confronts drug dealers, life insurance hustlers, lowlife cops, bike messengers, bureaucrats, bookies and high-powered lawyers—and each has his own reasons for keeping the truth of Pete's death under wraps.
STEEL CITY COLD takes the reader on a tour of the Burgh, a city with a chip on its shoulder, and into the sleet and snow of harshest winter.
Can a gun be the instrument for Quinn's resolution of the case and of his ultimate redemption?
With literary echoes of George V. Higgins and Scott Turow, Dan Malakoff's STEEL CITY COLD is neo-noir for grownups that hits deep in the gut while it touches the heart. The language is spare and evocative, and yet Malakoff manages to give full flesh-and-blood depth to his hapless lawyer.
"An engrossing, cinematic splash of urban noir. Malakoff's vision of Pittsburgh is brooding, dank, sometimes hilarious. But a genuine affection for his city creeps through the cynicism, and as troubling as these low-rent criminals and situations may seem, you have to wonder—what the hell else is there to do in Steeler Country? While all those other assholes are watching the game, why not solve a murder? Or at least read this book?" —David James Keaton, author of Fish Bites Cop! and The Last Projector