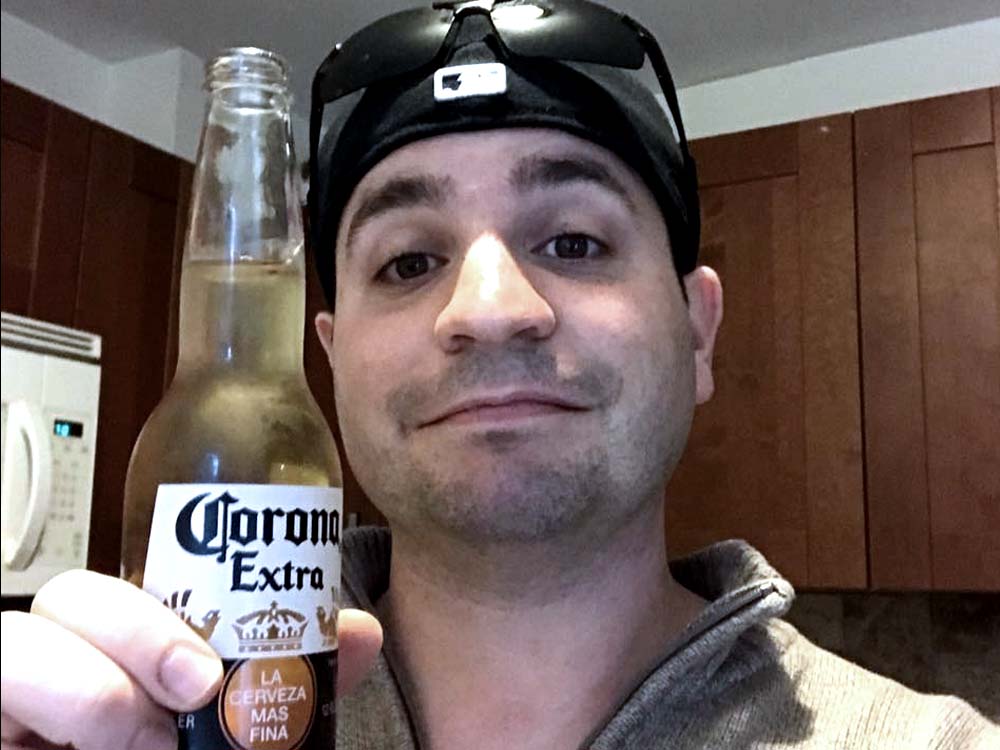 Comet Press is very excited to announce that we will be publishing Gil Valle's extreme and very disturbing horror novel, A GATHERING OF EVIL in January of 2018.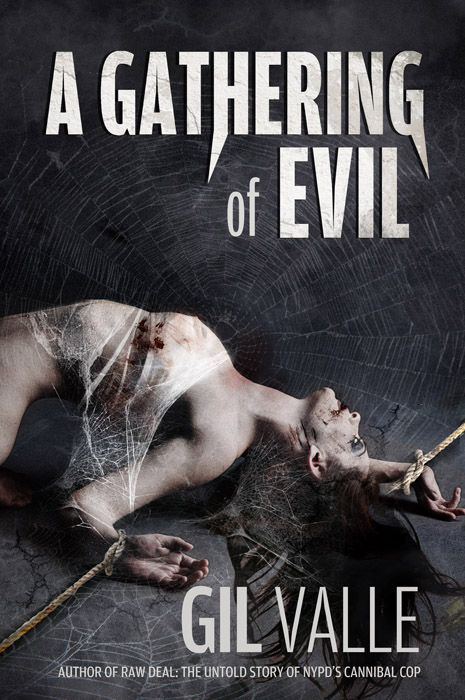 A Gathering of Evil is the story of two New York women leading seemingly normal lives, completely unaware that they have been targeted by a group of wealthy and violent sadists. This group, who met through the Dark Web, share some rather unusual sexual desires, along a with desire to turn those twisted fantasies into reality.  A Gathering of Evil is a graphic and disturbing story that will make even the most hardened fan of extreme horror squirm, including the Comet Press editors. Hats off to Gil for writing one of the most horrific books we've ever read. It takes a helluva lot to get under our skin, and he succeeded.
Available for preorder on Amazon
About the Author
Gil Valle is a former NYPD patrol cop who rose to infamy in 2012 after he was wrongfully arrested by the feds for allegedly plotting to kidnap, cook, and eat women. He became known to the world as the "Cannibal Cop" and faced life in prison. Valle has since been completely exonerated of all wrongdoing and he released "Raw Deal" — a memoir about his ordeal and the criminal case — in February, 2017.
After "Raw Deal", Gil realized that he enjoyed the process of writing a book.  Since he got simpleminded FBI agents to believe that his fictional stories on the Internet were actually the workings of a massive cannibal conspiracy that spanned three continents, he felt that it made sense to try to make fictional writing into a new career.  Gil sent his first extreme horror manuscript to Comet Press and was excited to receive an offer within a week. He plans to continue writing.
Gil Valle resides in Queens, NY with his two dogs Dudley and Tyson. He considers himself a good cook and actually does consume food. He has appeared on Inside Edition, Crime Watch Daily with Chris Hansen, People Magazine, Cracked.com, Slate, The New York Post, The New York Daily News, The New York City Crime Report, True Murder with Dan Zupansky, and many other places.
You can buy Gil's memoir, "Raw Deal", on Amazon here.
You can also follow him on social media:
Twitter – @gilvalle3
Instagram – @gilvalle14
Facebook – https://www.facebook.com/gil.valle.7
Comet Press is an independent publisher of horror and dark crime